Cornerstones of the St. Leonard Community: Three Generation Families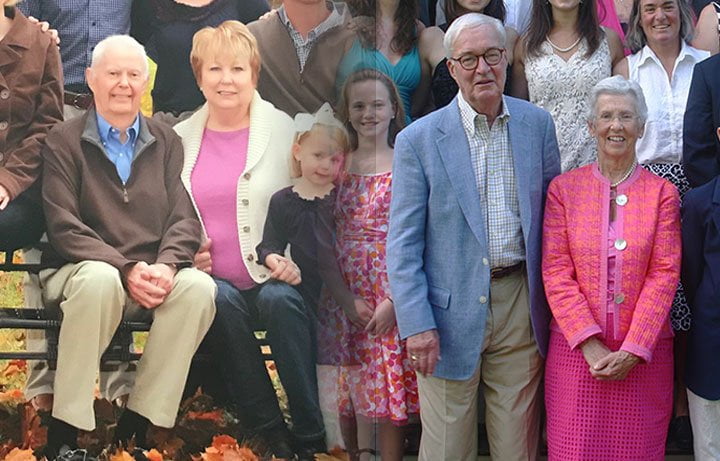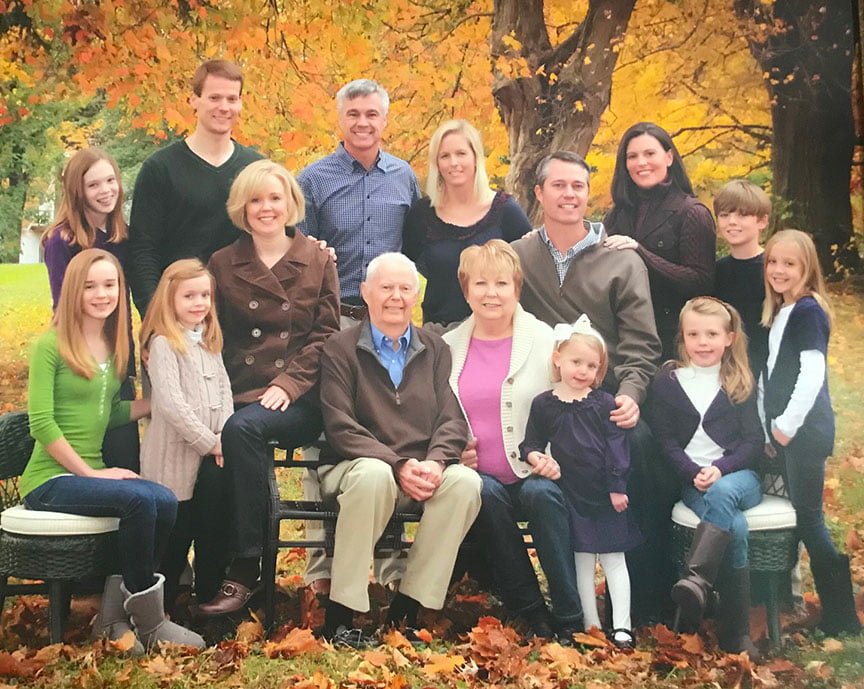 Carolyn Kirchdorfer (Jim):
Significant contributors to numerous fundraisers and capital projects (e.g. restroom remodeling, smart board installation, family life and school addition). Mr Kirchdorfer could always be found smiling and working with St. Leonard School.
Bert and Barbara Trompeter:
Making our church home beautiful for as long as anyone can remember. Barbara brings the sacrament to the home bound and serves as a frequent visitor of neighborhood care facilities. The Trompeters are significant contributors to various capital projects! They can regularly be found at the food booth of our picnic.
Dolores Collins: Greets everyone in St Leonard with a smile! She is a regular church goer and assists with numerous ministries (e.g. Maryhurst Giving Tree).
Robert and Peggy Liter – Significant supporters of St Leonard Parish.