Ash Wednesday
Posted by

Categories

Lent 2021

Date

February 17, 2021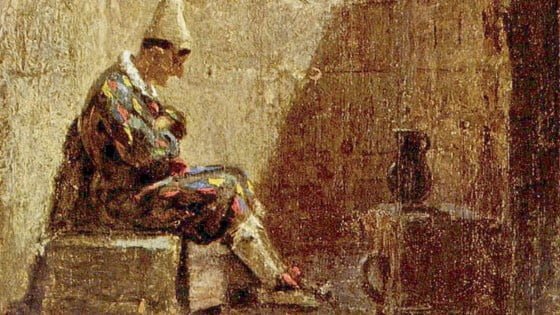 Ash Wednesday
Wednesday, February 17, 2021
Matthew 6:1-6,16-18
Reflection by Mike Gandolfo
This year, the Worship Committee of Saint Leonard has developed two tools to guide our community journey through Lent together.  The first is this collection of 14 reflections based off of the daily Gospel readings and centered around the two main themes of Lent, repentance and renewal.  The other tool is a worksheet that we have included to help deepen your Lenten experience through the three pillars of Lent mentioned in today's Gospel reading: prayer, fasting, and almsgiving.
Last year my commitment to deepen my relationship with God by praying the rosary every day of Lent was essential to helping me maintain a healthy perspective and response to the pandemic outbreak.  That expression of faith kept me in a good headspace to properly lead my family, my company, and my peers in a time of uncertainty.
This Lent, it brings me comfort to know that I will be going through these reflections and using the worksheet to improve my relationship with God while also feeling a spiritual connection with our St. Leonard community.  Our family loves Saint Leonard because of the people.  I am proud of the precautions our parish leadership has implemented so that we can attend Mass safely.  If you haven't come back to Mass, I want to extend that invitation to join us in person whenever you are ready.  In the meantime, please don't hesitate to reach out if you need help experiencing our Mass online.
Today we invite you to spend time discerning the Lenten practices that you will undertake over the next six weeks.  Use the worksheet at right to guide your reflections on the three Lenten pillars of prayer, fasting, and almsgiving.