Winter Retreat, Week 2 – Begotten, Beloved, Adopted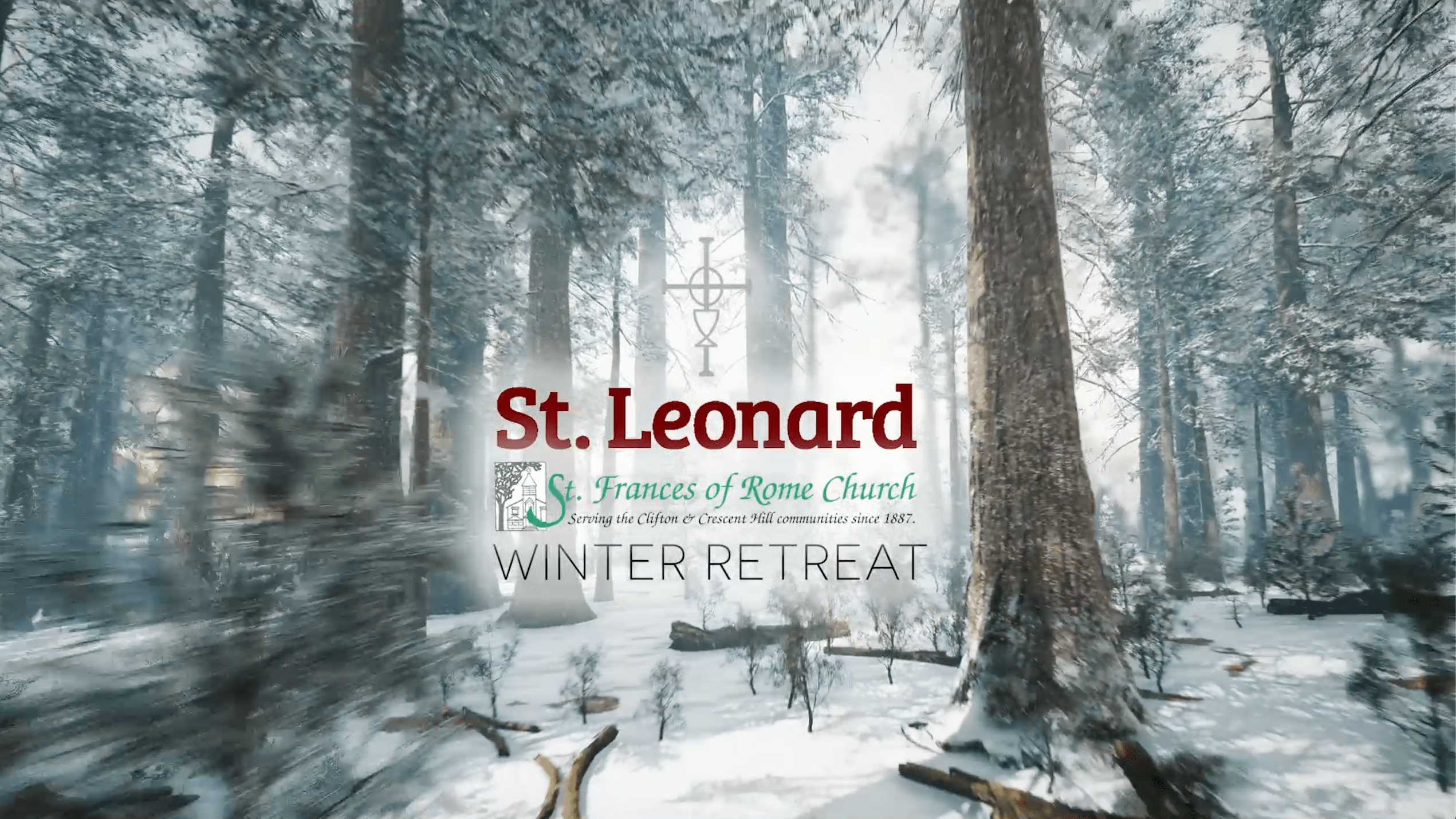 Begotten, Beloved, Adopted
Winter Retreat, Week 2
Divine Adoption
"Almighty ever-living God, who, when Christ had been baptized in the River Jordan and as the Holy Spirit descended upon him, solemnly declared him your beloved Son, grant that your children by adoption, reborn of water and the Holy Spirit, may always be well pleasing to you."
– Collect prayer for the Feast of the Baptism of the Lord
Begotten, Beloved, Adopted
Presented by Andrew Hennessy, SL/SFR Director of Faith Formation
College football championship – feels like we're part of the team?  Maybe.  More importantly, we really truly share in Christ's divine sonship.
Staff Picks
During each week of our Winter Retreat, we'll offer you three resources to help you pray and live out your faith this week.  We hope you enjoy these Staff Picks as much as we do!
This wonderful series on the Holy Spirit has an episode devoted to the reality of our adoption into God's life.
Soulcore: The Luminous Mysteries
Grab an exercise mat!  Soulcore is a program that integrates light exercise with the meditation of the Rosary.  The Baptism of the Lord is the first of the Luminous Mysteries of the Rosary.  Get a natural and supernatural workout!
Couldn't find a good song for meditation on the wonder of being adopted into God . . . so you get this.
Stay Connected!
Want to stay connected with fellow parishioners on this retreat journey?
Check out each week's retreat post on your parish's Facebook page, and be sure to join in on the conversation!