Adult Faith Formation
Growing in our Catholic faith is a lifelong process, so we're always looking for ways to expand our understanding of God's truth, beauty, and goodness.  Adults at St Frances of Rome gather together to study Scripture, understand Tradition, learn new ways to pray, and share our own spiritual stories in order to keep developing in wisdom and holiness.
Adult Faith Formation programs are offered throughout the year, often corresponding to the liturgical season.  Check our parish newsletter or contact our parish office, at 502-896-8401 or via email to learn more about upcoming opportunities.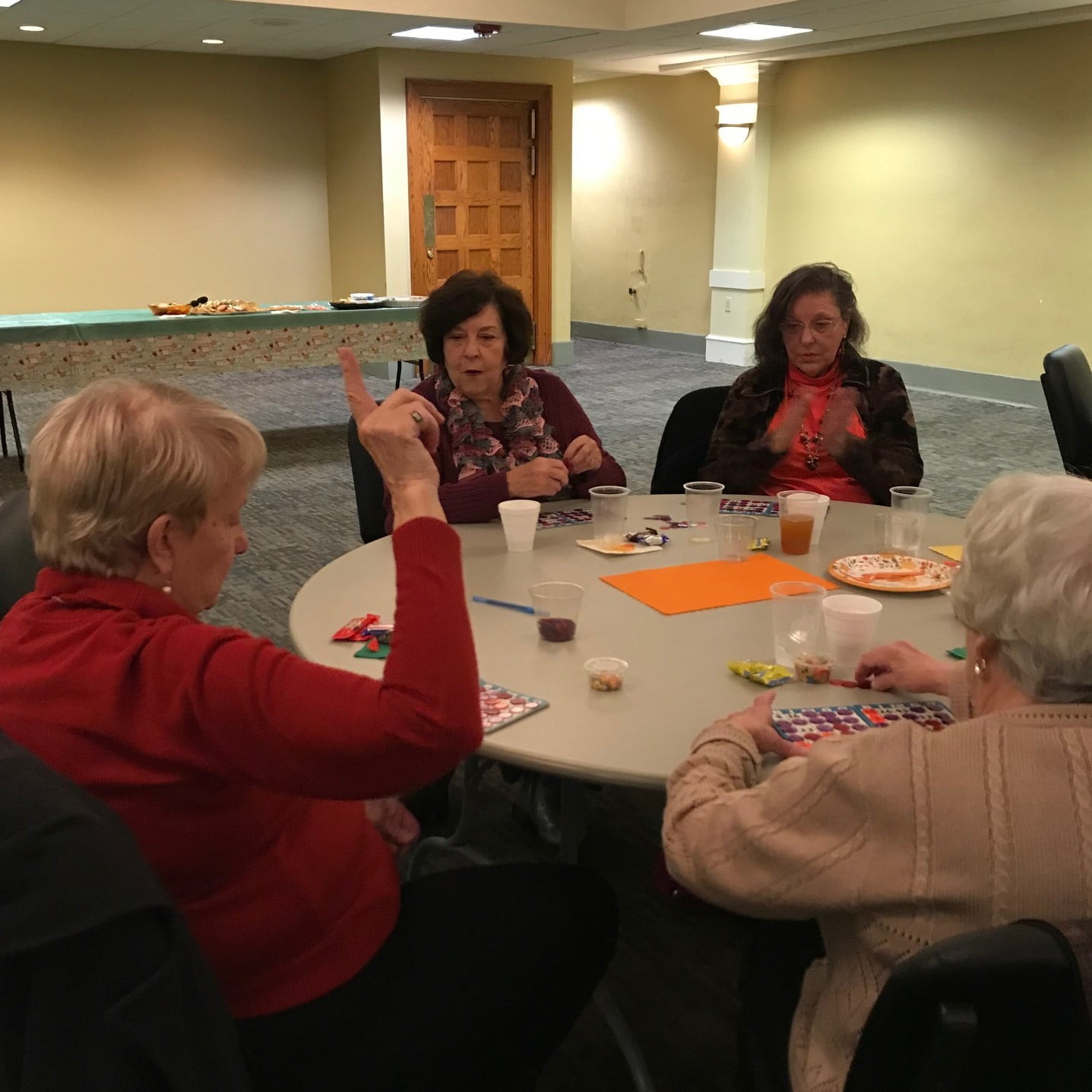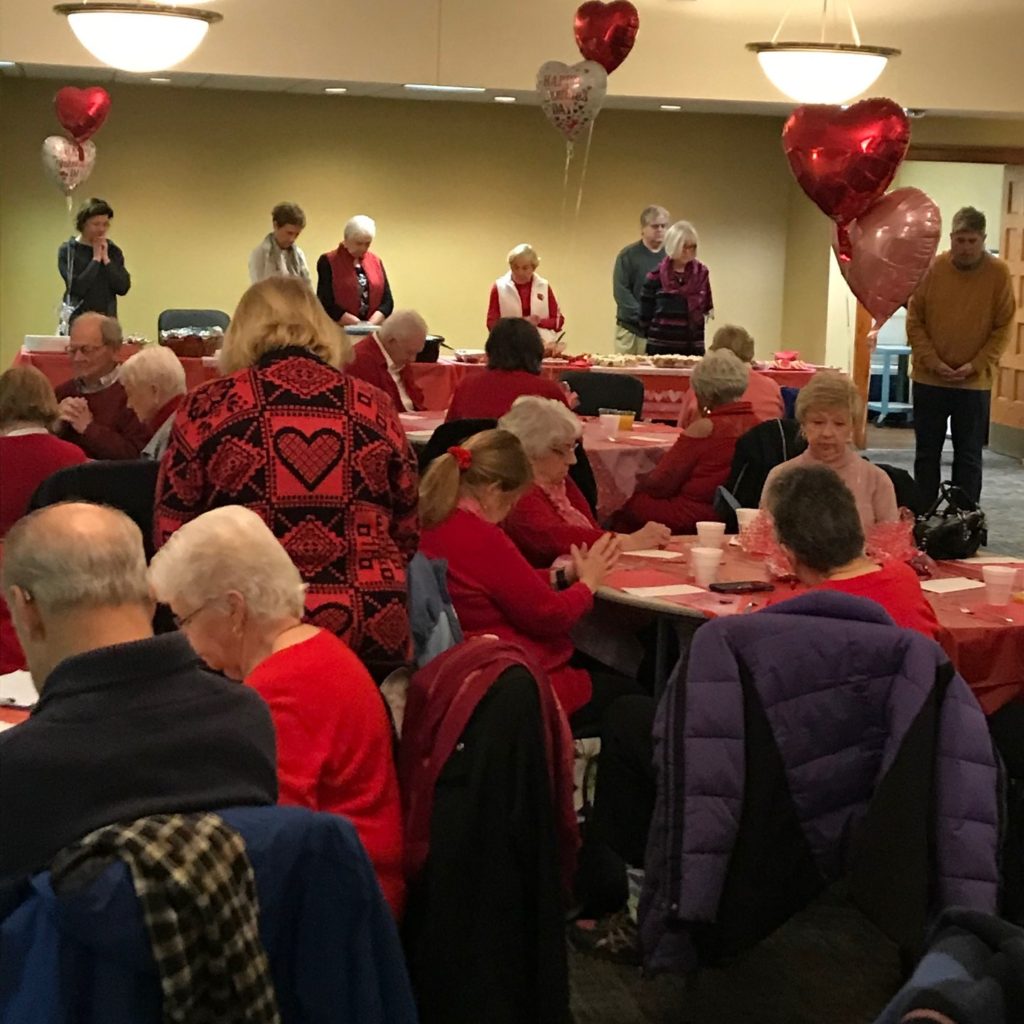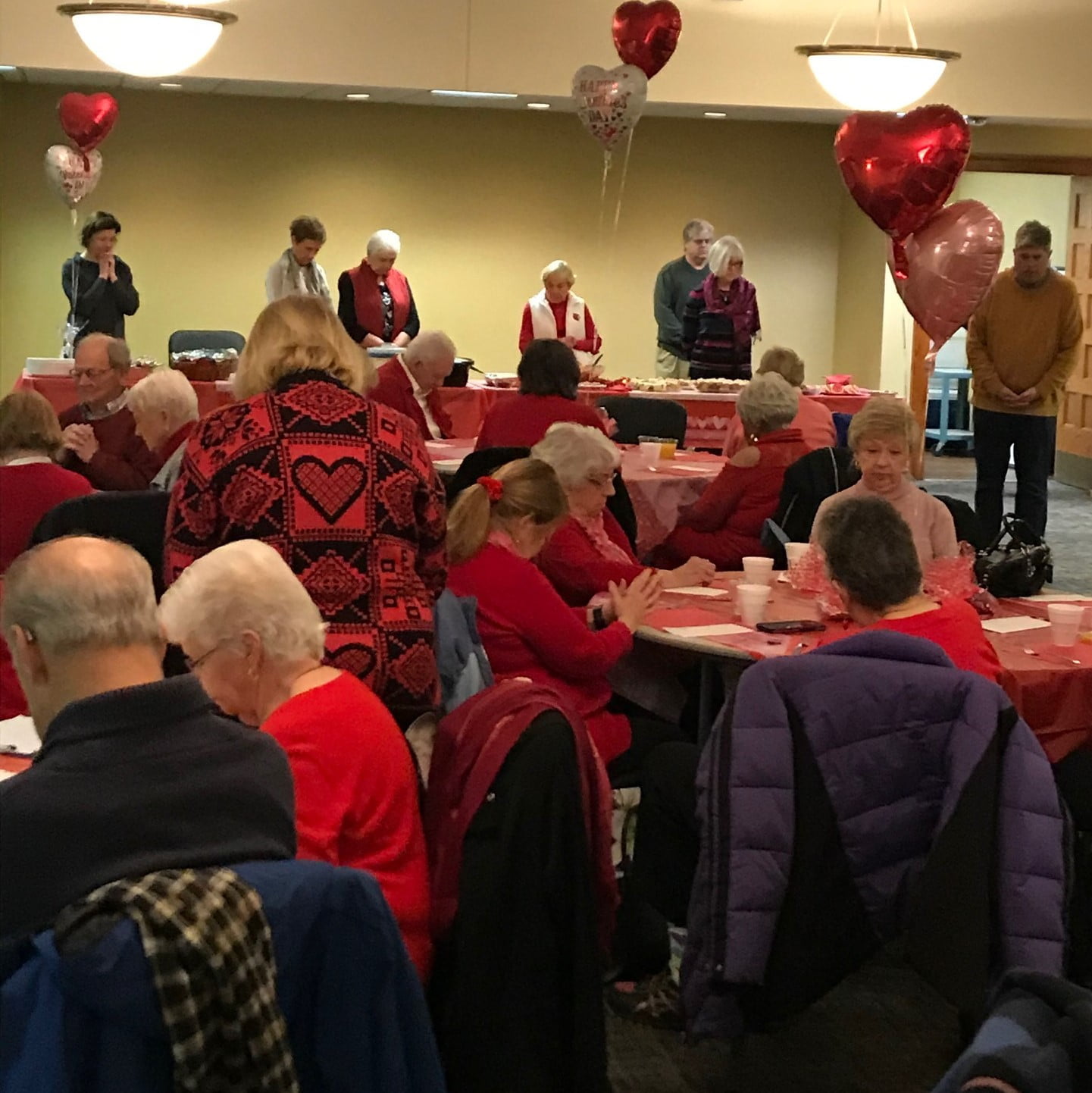 Rome'n Seniors
Click to learn more about adult faith formation opportunities especially for the senior citizens of our parish, organized by our Rome'n Seniors group.