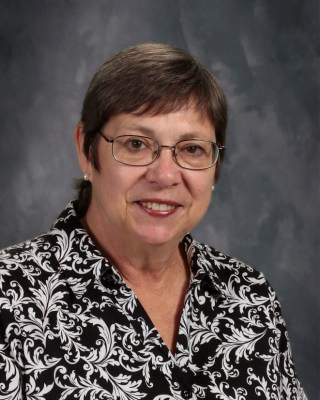 Mrs. Nancy Tomassetti
Mrs. Nancy Tomassetti has an undergraduate degree in Library Science from Western Kentucky University and a masters degree in Special Education from the University of Louisville.
She was librarian at Auburndale Elementary, a Jefferson County Public School, for 28 years. She has been part of the St. Leonard family since 2009.
Mrs. Tomasseti is married with three children. Her daughter lives in Louisville but her sons are in San Francisco, CA, and Memphis, TN. Having her family together is her greatest joy and traveling to visit them is second.
She loves to cook for family and friends. At home, she can be found on the couch with a book and a cup of tea.
Library