Y-CARE
Saint Leonard School offers an on-site after school care program to all students from Preschool (4 year old students) through 8th Grade.
In the YMCA's Afterschool Child Care Program, students will laugh, learn and grow in the YMCA Afterschool Child Care Program.
Program hours are from the end of the school day until 6 pm daily. Continuous care is also available from 7 am – 6 pm during inservice days, half days, snow days and school breaks.
Need more information? (502) 637-1575 OR email childcareservices@ymcalouisville.org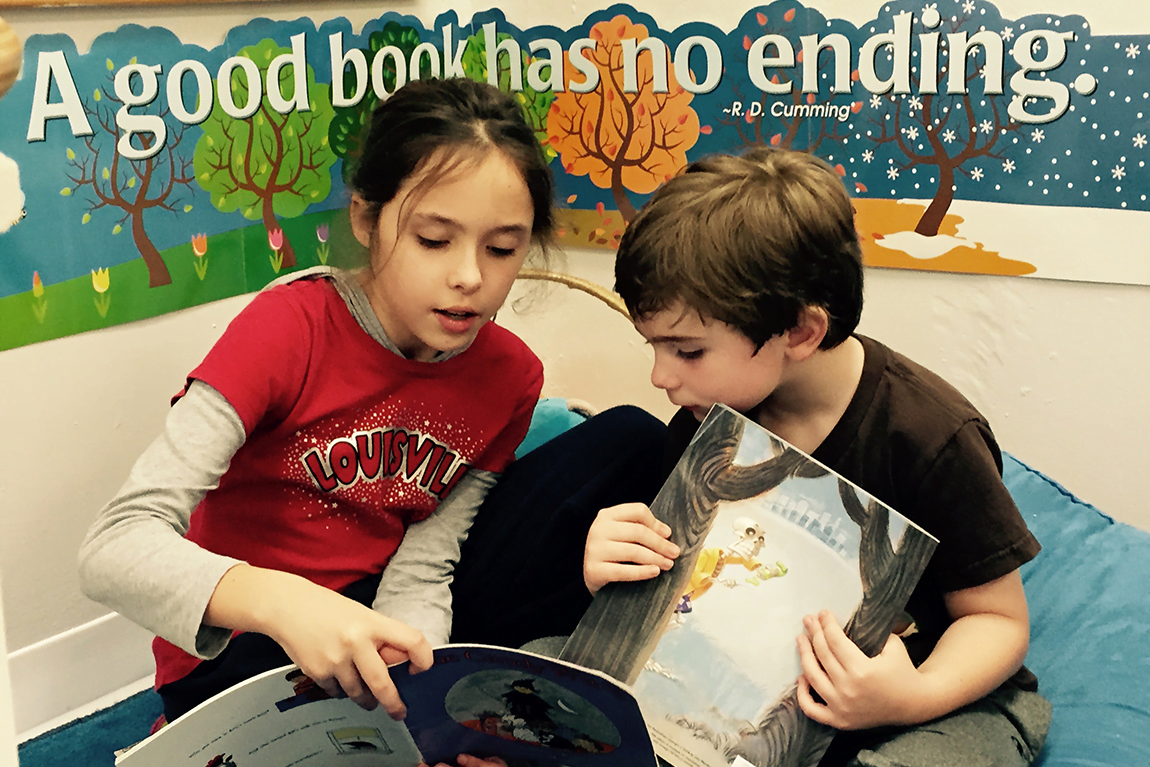 2017 – 2018 School Year Rates and Registration Information:
Click Here for Parochial & Private School-Age Child Care Program Information
Click Here for direct link to St. Leonard Y-Care After School Registraion
YMCA
Please click HERE to access the YMCA of Greater Louisville website for more information regarding daily/weekly rates and registration information.