Considering becoming Catholic?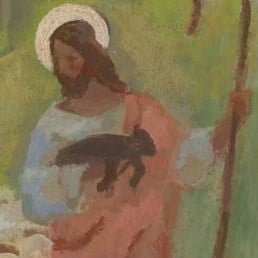 Are you, or someone you know, thirsting for a relationship with God?
Do you know someone not yet baptized, or baptized in another Christian tradition, who is thirsting for what it means to be Catholic?
Have you been attending Mass with your spouse or kids, and are curious to learn more about what Catholics really believe?
Do you know someone who is already Catholic but has not yet received Communion or Confirmation?  They may be thirsting, too!
Our parishes are hosting a very casual, no-obligation inquiry session on
Sunday, June 13th at 6 pm at St. Frances of Rome
We'll have snacks, wine, and a chance to learn more about becoming Catholic.
Please join us on June 13th!
– Ask questions
– Meet Father Lou
– Spend time with other seekers
– Learn more about our RCIA process
We would love to journey along with you as you explore and consider your next steps in faith!