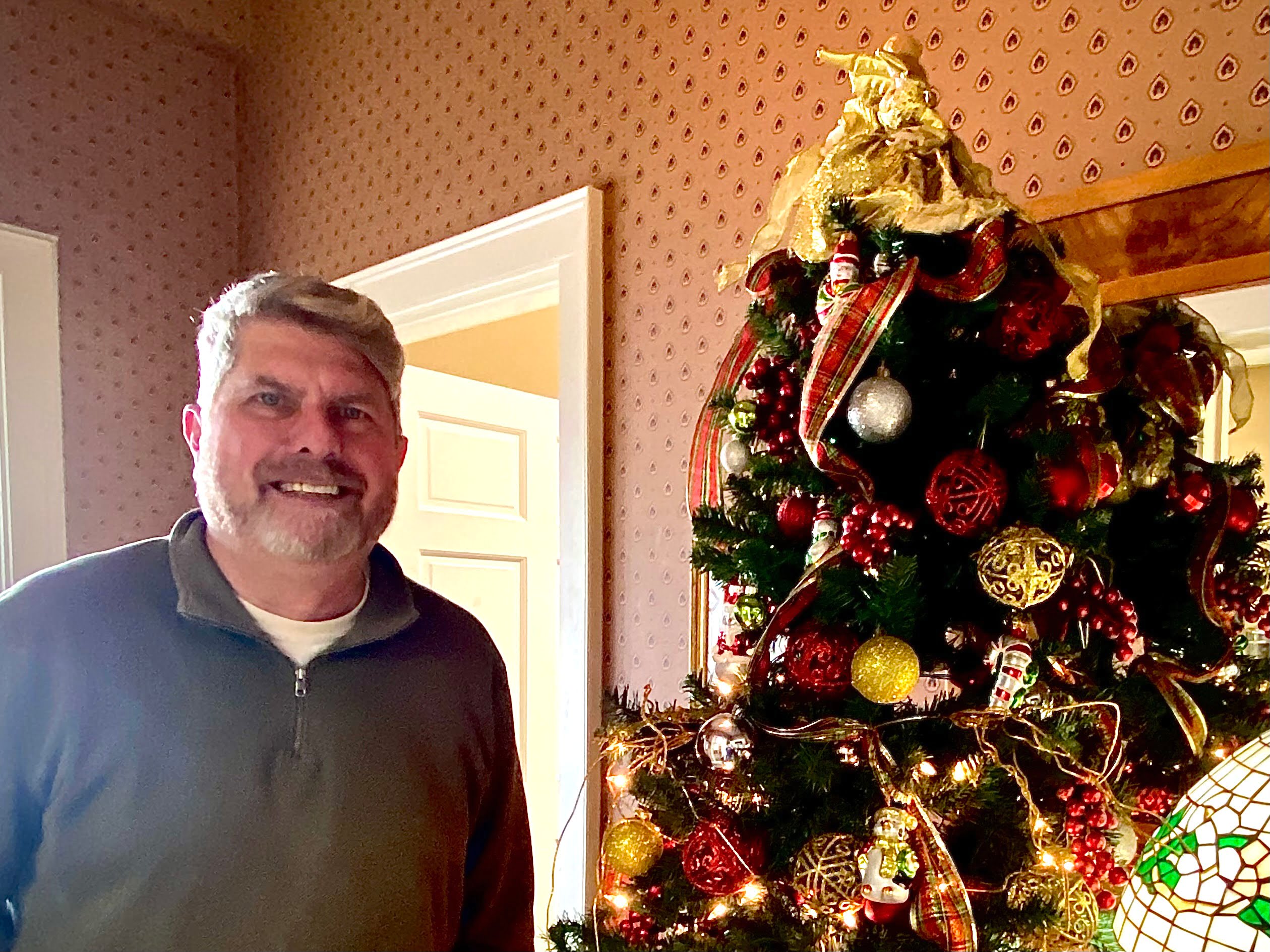 I made it in time! Barely, but I made it. I always say that Christmas lasts until Epiphany, and with Epiphany as late as it gets this year I made it back just under the wire for a bit of the Christmas season. When my brother-in-law convinced me to go to the hospital on St Nicholas Day (December 6) I had no idea it was the beginning of a saga that would still be going on in January. Needless to say, electrolyte imbalance can get pretty serious pretty quickly.
But I'm back bit by bit. I'm back home under the watchful eye of Home Health Care. (Thanks to my sister and family for excellent care over Christmas.) I'll be getting back to the office more and more. But most important, back to mass. I want the first thing we do back together to be to pray. I'll be trying that out with one mass this weekend (although my physical therapist warns me it might be exhausting.) And more and more as the strength and stamina come back. Hopefully sooner rather than later.
Thanks for all the prayers and wishes. Thanks for the stars and cards sent to my hospital room. And thanks to an amazingly incredible staff who made Christmas happen through not only my absence but snow and sub-zero weather.
Have a blessed New Year!
-Fr Lou