In the good old summertime … jobs and vaccines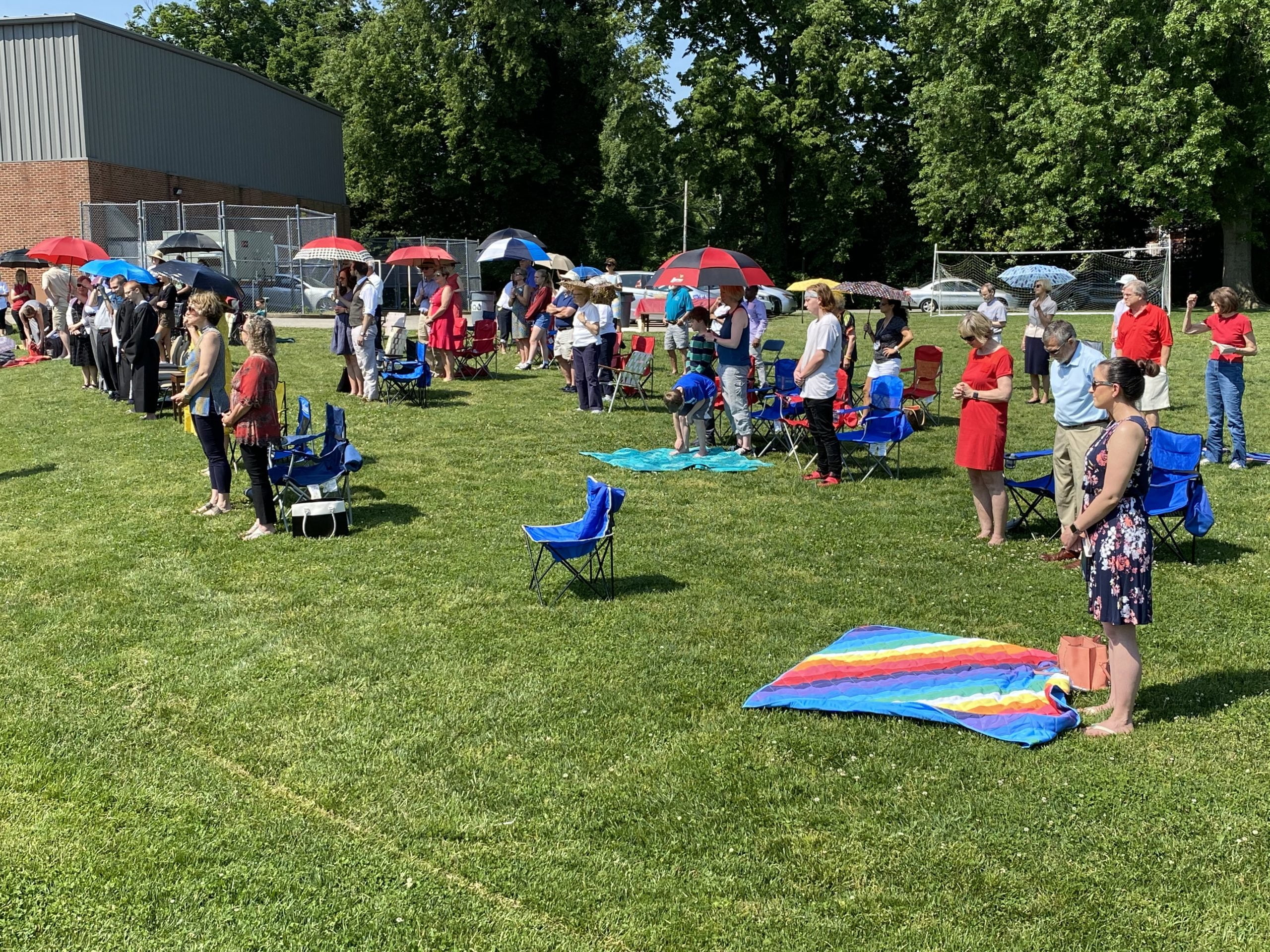 As we move into late summer we've been hearing from people interested in our evangelization/faith formation position. We'll be interviewing soon, but as we look to replacing Andrew and Ashley we'll take our time to get another excellent person for our positions. So in the meantime, thanks to St Frances' pastoral associate Sharon, who's been helping to keep things going at St Leonard and meeting with our faith formation committees to get things started up for the fall.
And as we go through the second summer of the pandemic with the delta variant spreading, I've been hearing of more and more breakthrough infections in Louisville, none serious thanks to the vaccines. But if you haven't been vaccinated please get the vaccine so we can protect those too young to get it and those with compromised immunity. At liturgies those ministers who get close to many people will be asked to wear masks again, and we encourage everyone to wear them indoors. At least we know now that we don't need them outdoors. Because it is Louisville in August.
Enjoy the dog days, and let's continue to pray for one another!
-Fr Lou