Program Schedule Options
Our flexible schedules allow you to choose carefully what works best for your family's individual needs.
Half Day: 8:00 a.m. – 11:45 a.m.
Full Day: 8:00 a.m. – 3:00 p.m.
Our annual rates reflect how many days a week your child will attend school, as well as how many hours. You can choose between the following:
3 Half Day       3 Full Day      4-5 Half Day    4-5 Full Day
Our Philosophy
We strive to teach our students to become independent and free thinkers in order to prepare them for elementary school. Whether your child is three or four years old, our Preschool program encourages education through a variety of stimulating experiences that enhance children's growth and development. Our approach to early childhood education allows each child to grow at the appropriate rate: socially, emotionally, spiritually, and physically. Our unique curriculum is based upon a "student-centered" classroom, allowing students to feel involved in the subjects they wish to learn about.
About Us
St. Leonard Preschool is a licensed facility of two full classrooms, the Little Leos for the three-year-olds and the Big Cubs for four-year-olds. These classes introduce students to social interaction, gross and fine motor development, technology, teamwork, and more. We strive to encourage our young learners to become independent and ready for Kindergarten and beyond!
Our caring staff creates lesson plans focused on the whole child experience, meaning that they engage their students based on their personalized needs. In combination with our play-based teaching style and curriculum, we allow students to learn through their organic interests, while also exposing them to new things within the lessons.
This approach to learning is genuinely and positively impactful on student learning and development through many different outlets. The way a child grows during their Early Childhood is displayed through their social-emotional, physical, spiritual, and educational development.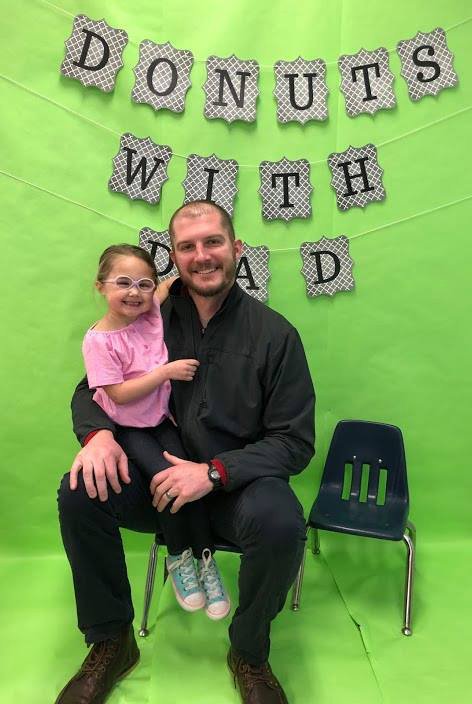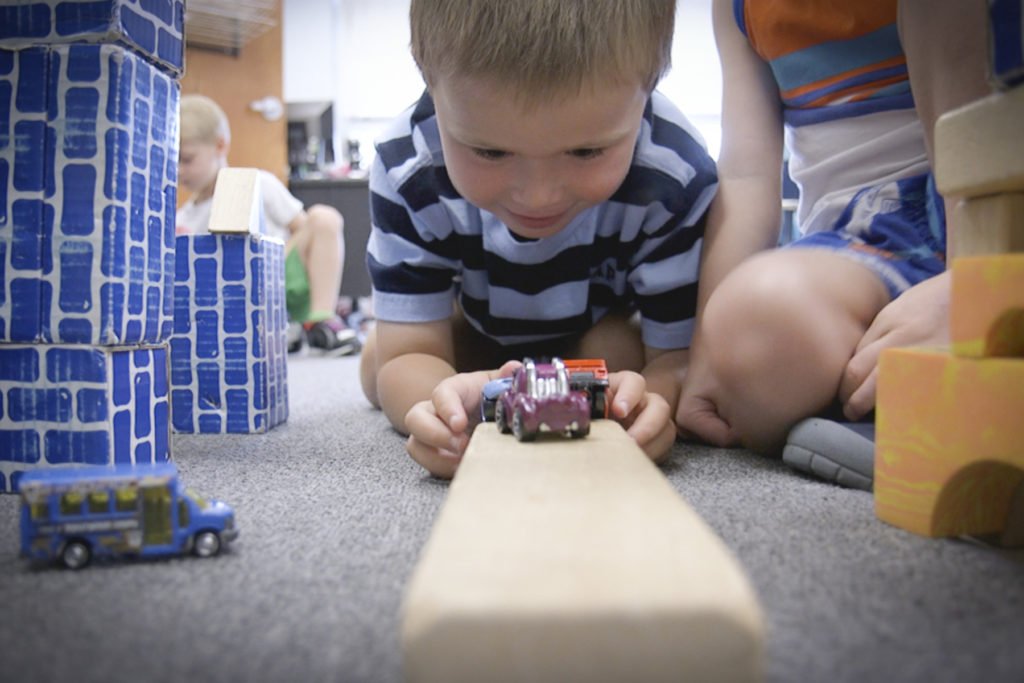 Interested in Learning More?
Parent Participation
We encourage and welcome parents in the classroom at all times. We want you to know what your child is doing and to see your child in action. We also have special events to share with your children, such as "Muffins with Mom" or "Doughnuts with Dad." Weekly newsletters keep parents informed about upcoming projects and opportunities for involvement.
Field Trips
Past field trips have included trips to the Parklands at Floyd's Fork, Derby Dinner Playhouse productions and Huber's Farm – we like to participate in as many educational trips as possible. We also frequently have outside vendors come to our school to help educate our students based on their current curriculum theme, such as the University of Louisville's School of Dentistry or the Louisville Water Company.