Winter Retreat, Week 4 – Journeying with Saint Paul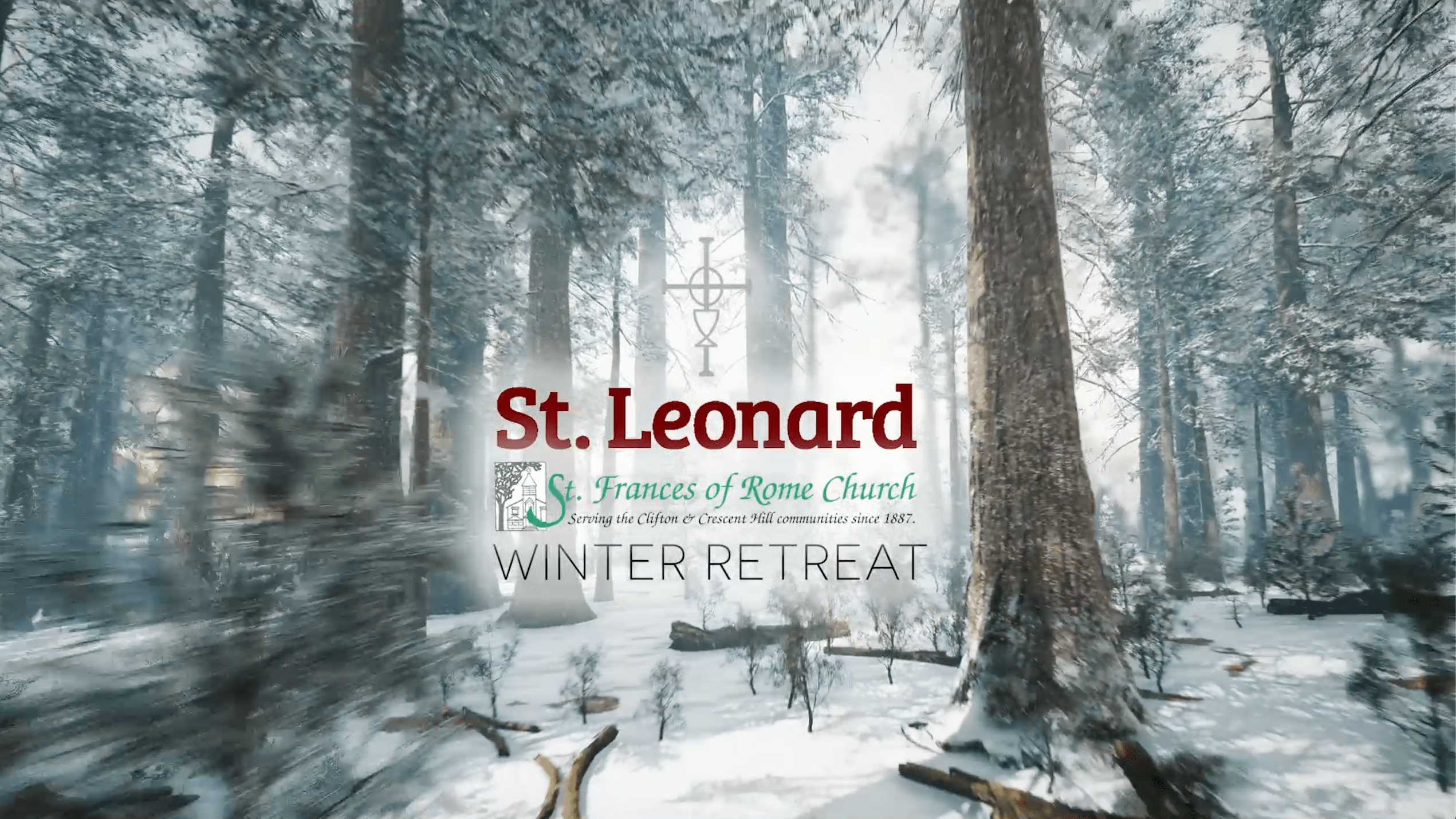 Journeying with Saint Paul
Winter Retreat, Week 4
Conversion of Saint Paul
"O God, who taught the whole world through the preaching of the blessed Apostle Paul, draw us, we pray, nearer to you through the example of him whose conversion we celebrate today, and so make us witnesses to your truth in the world."
– From the Collect for the Feast of the Conversion of Saint Paul the Apostle (January 25)
Journeying with Saint Paul
Presented by Father Jerry Eifler, Pastor Emeritus
In this week's video, Father Jerry Eifler reflects upon the extraordinary story of Saint Paul and our need for spiritual companions on our faith journey.  Father Jerry shares some practical advice for going on retreat as well as some favorite prayers.
Staff Picks
We hope that these resources will nourish your prayer this week!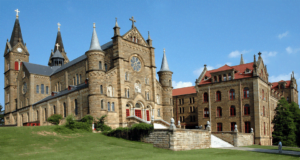 The Benedictine monks of St. Meinrad Archabbey (St. Meinrad, IN) offer retreats, spiritual direction, or simply an opportunity to pray alongside the monks.  Both in-person and virtual opportunities are available – check out their website below!
Peace Prayer of Saint Francis
The famous prayer often attributed to Saint Francis (although its original author is unknown), which Father Jerry shares in his video:
Lord, make me an instrument of thy peace!
That where there is hatred, I may bring love.
That where there is wrong, I may bring the spirit of forgiveness.
That where there is discord, I may bring harmony.
That where there is error, I may bring truth.
That where there is doubt, I may bring faith.
That where there is despair, I may bring hope.
That where there are shadows, I may bring light.
That where there is sadness, I may bring joy.
Lord, grant that I may seek rather to comfort than to be comforted.
To understand, than to be understood.
To love, than to be loved.
For it is by self-forgetting that one finds.
It is by forgiving that one is forgiven.
It is by dying that one awakens to Eternal Life.
"Linger, and Be Available"
Father Jerry shares the advice of a wise monk: "linger, and be available."  Spending time with God in silence – whether in a church, in nature, at home, or at a retreat house – is a way we can make ourselves available to hear God's voice.  Several religious communities here in Kentucky offer opportunities for prayer.  Father Jerry recommends checking out the local Sisters of Loretto (limited visitations permitted right now) and the Trappist monks of the Abbey of Gethsemani (abbey currently closed to the public but accepting prayer requests online).
Stay Connected!
Want to stay connected with fellow parishioners on this retreat journey?
Check out each week's retreat post on your parish's Facebook page, and be sure to join in on the conversation!